H/T: DailyCaller
Director David Zucker writes and produces the hilarious but sad tale of Barbara Boxers disrespect of our Military. In the wonderful style of his great movies Airplane, Naked Gun, Naked Gun 2.5, Scary Movie 3, Scary Movie 4, An American Carol, David hits to the core of Senator Boxers famous hearing.
Visit www.RightChange.com for more great videos.
In case you did not laugh enough at that, how about a few funny memories?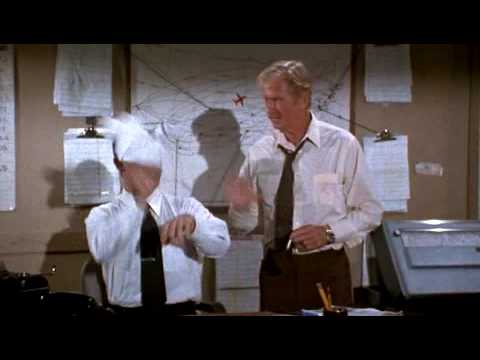 Related Posts: